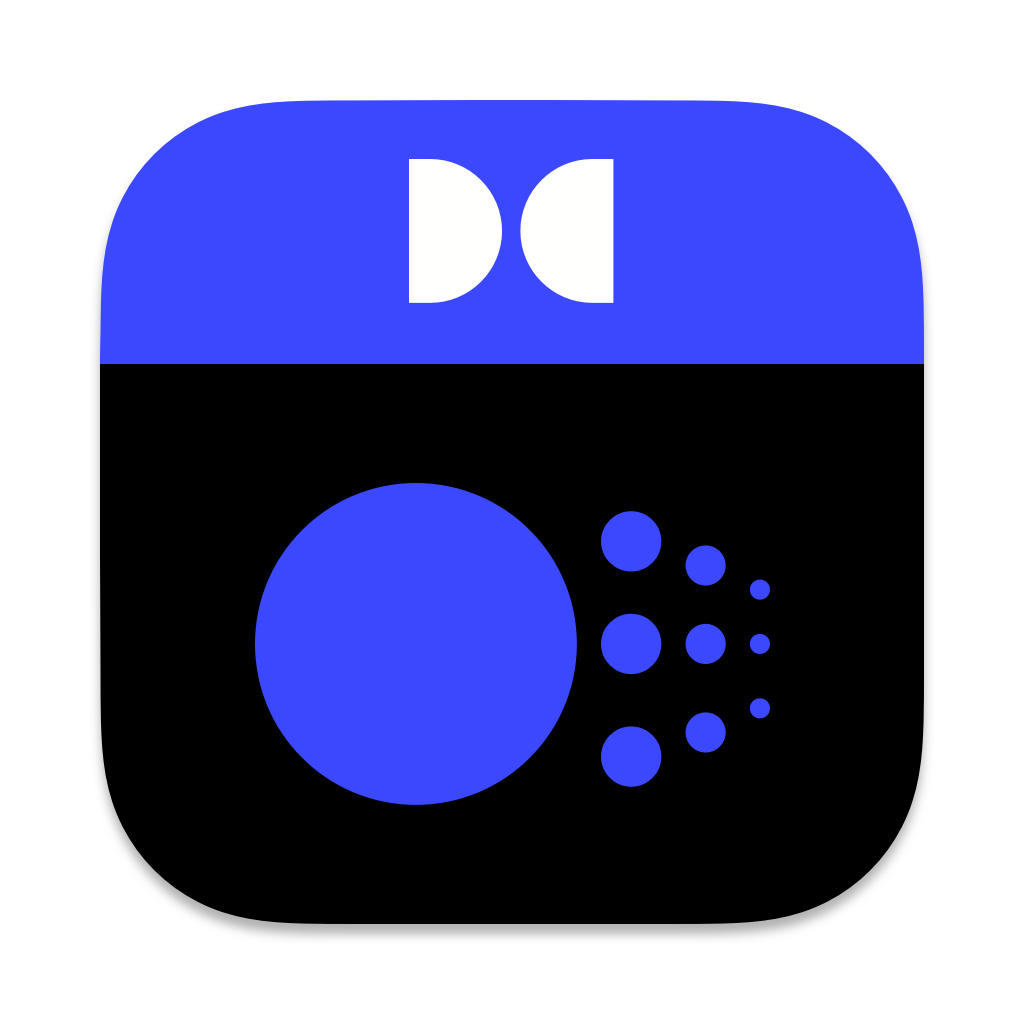 Dolby Media Encoder
A file-based UI application for encoding Dolby Audio™ content.
The Dolby Media Encoder is a stand-alone, file-based software application that supports the encoding of Dolby Digital Plus™, Dolby Digital Plus with Dolby Atmos® content, Dolby TrueHD, and Dolby TrueHD with Dolby Atmos content.
Dolby Media Encoder offers a feature-rich UI which makes it easy for a user to configure and encode an audio source file for final delivery to a consumer device. In addition, Dolby Media Encoder supports adding encode jobs to a queue for batch processing.
Get the tools
Inquire and learn more
Get support
Find professional support, warranty, and maintenance policy information.
Contact us
Send us your questions or feedback.
Customer
Start a software evaluation for Dolby media processing and delivery products.