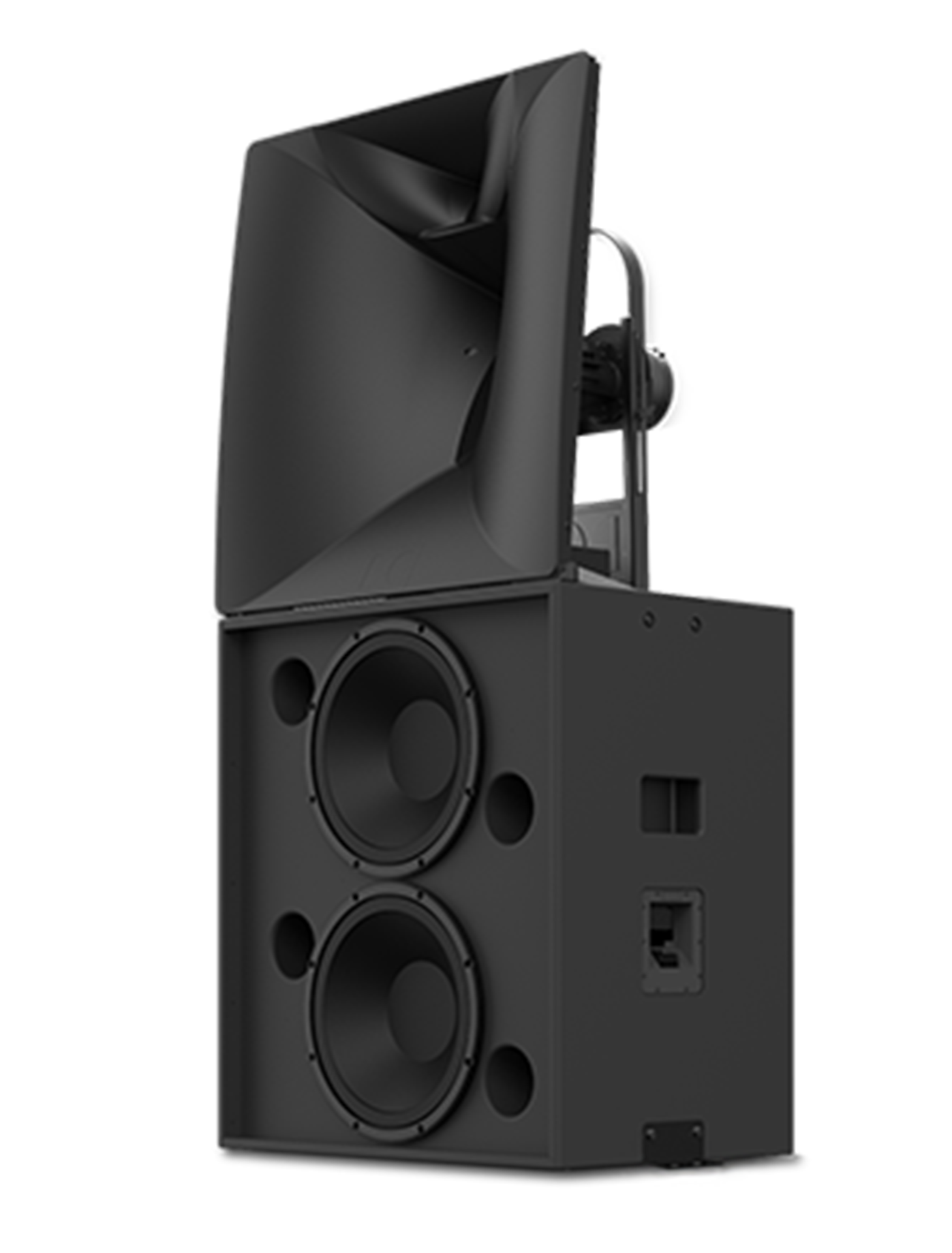 Dolby System 133 Screen Channel Speaker
Superior coverage. Lower distortion. Deeper bass.
The Dolby System 133 is one of our newest speaker innovations. The speaker features a proprietary asymmetrical dual-entrant horn to deliver consistent audio coverage and uniform volume shading for every seat in the venue, including Dolby Atmos® rooms up to approximately 124 feet (37.8 m) in depth.
Utilizing custom compression-driver technology, superior enclosure design and higher-quality woofers, the Dolby System 133, consisting of (1) CS136MH and (1) CS136LF, yields greater intelligibility and enhanced low-frequency extension.
With intuitive ergonomic design and features, the Dolby System 133 allows for quick, easy installation and service. Built on the foundation of Dolby's industry-leading system design and support philosophy, the Dolby System 133 provides elevated PLF performance and streamlines speaker integration.
Find a dealer