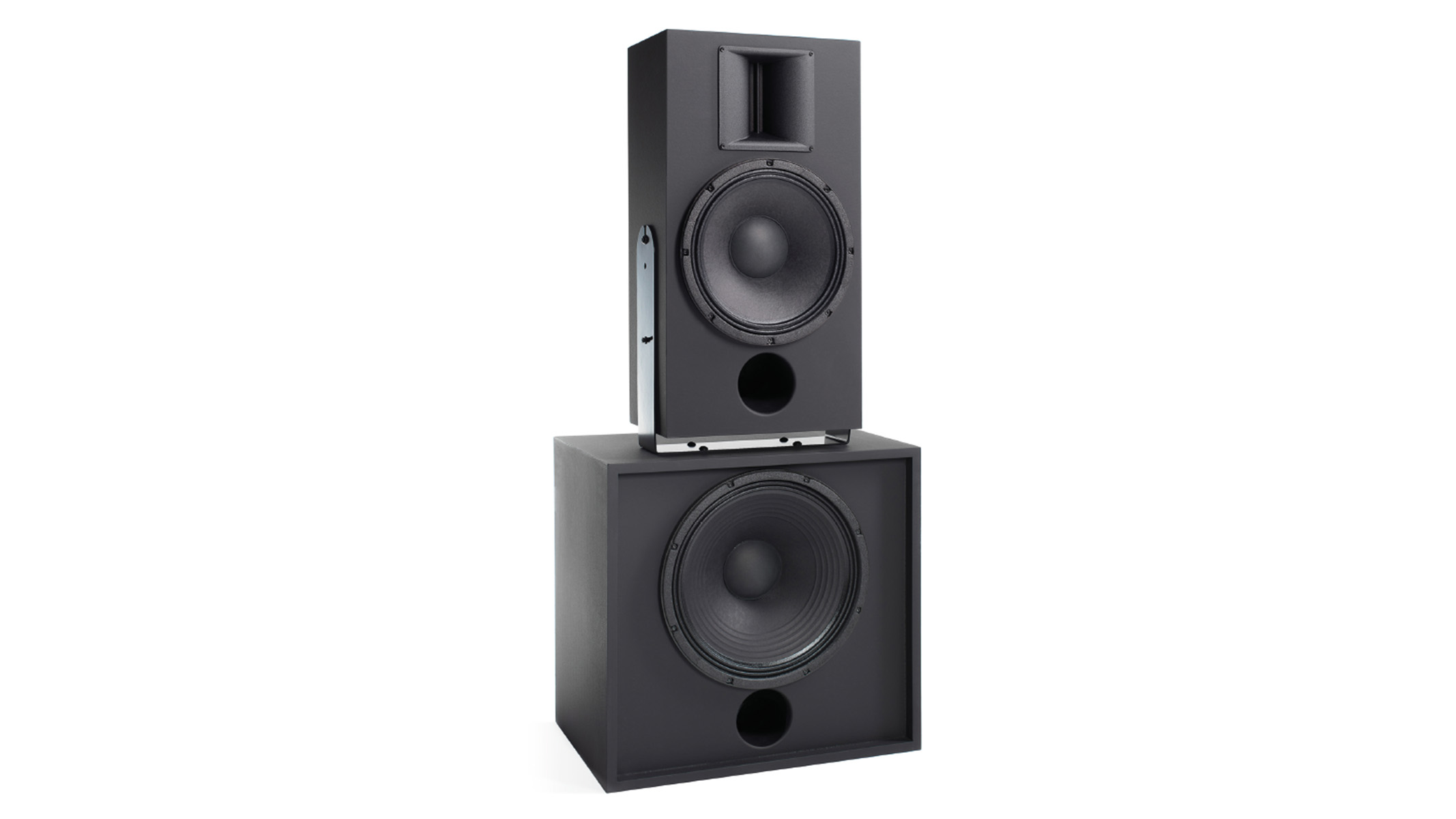 SLS SYS100A Cinema Screen Channel Speaker System
Consisting of (1) CS50 & (1) CSB115, the SLS Cinema System 100A is a full-range bi-amped cinema screen speaker system for smaller auditoriums.
The system 100A high frequency section features a high performance PRD500 planar ribbon transducer. The unique design and properties of the planar ribbon driver delivers fast transient accuracy as well as an exceptionally smooth high-frequency response. Also the unique properties of the planer ribbon driver delivers more direct sound to the audience even with screen spreading.
BUY NOW