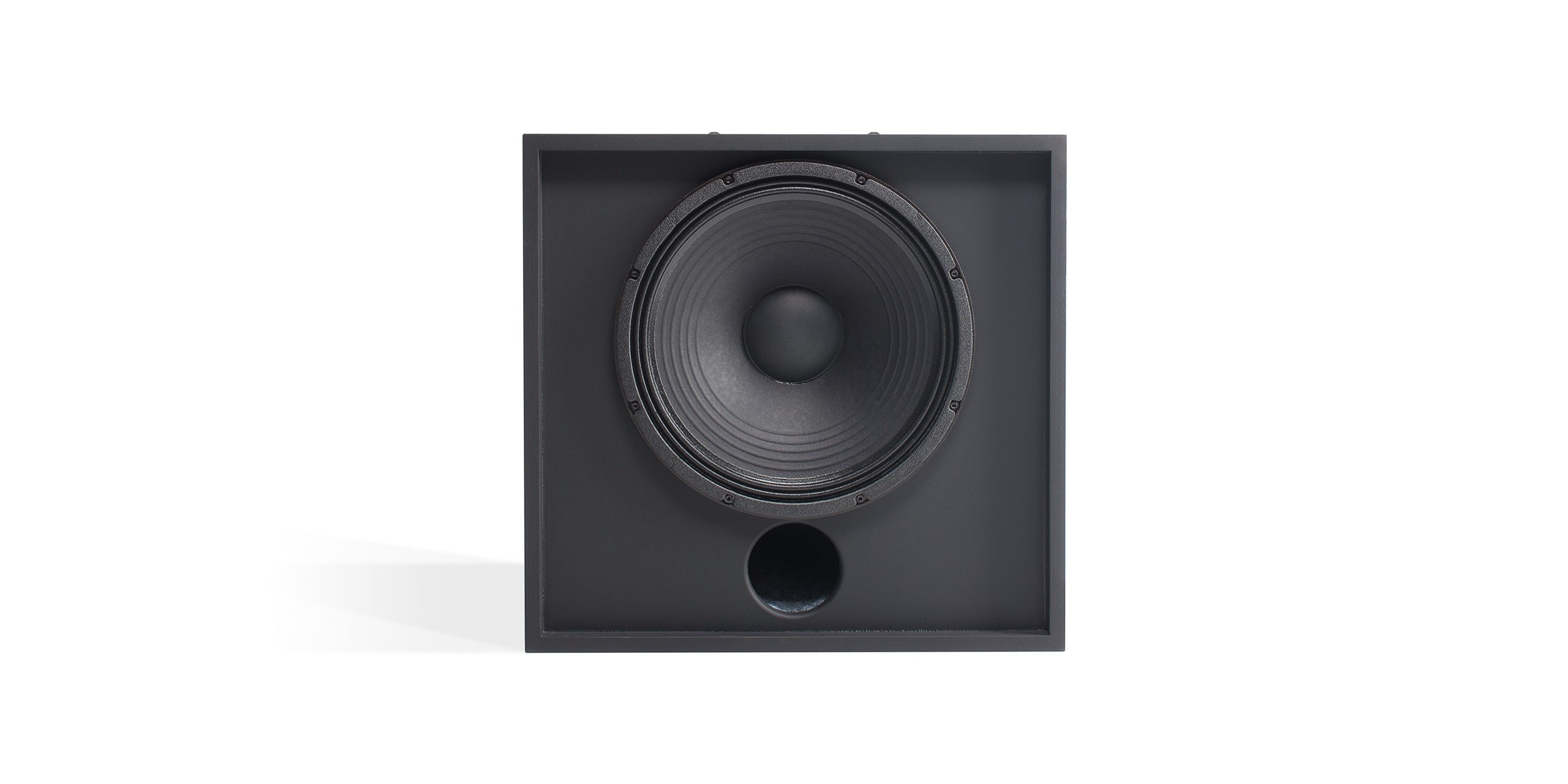 SLS CSB115 Cinema Screen Channel Low Frequency Module
The CSB115 is a Mid/Bass cinema speaker. Its primary application is for use as a companion to the CS100MH Mid/High enclosure in small to medium-sized theaters. The 15" long excursion, loudspeaker has been specifically designed to deliver high-impact response. An optional passive crossover (PXO.CS2015) is available for single-channel operation.
Find a dealer
Applications
Developed for high-performance cinema applications where the highest quality and intelligibility of sound is required
Stage speakers behind the screen (Left, Center, Right)
Cinema customer support
Dolby Customer portal
Visit the Dolby Customer portal to find tools and resources for partners, exhibitors, and dealers.
Cinema playback support
Find support solutions, self-service tools, and request help from our sales or technical support teams.