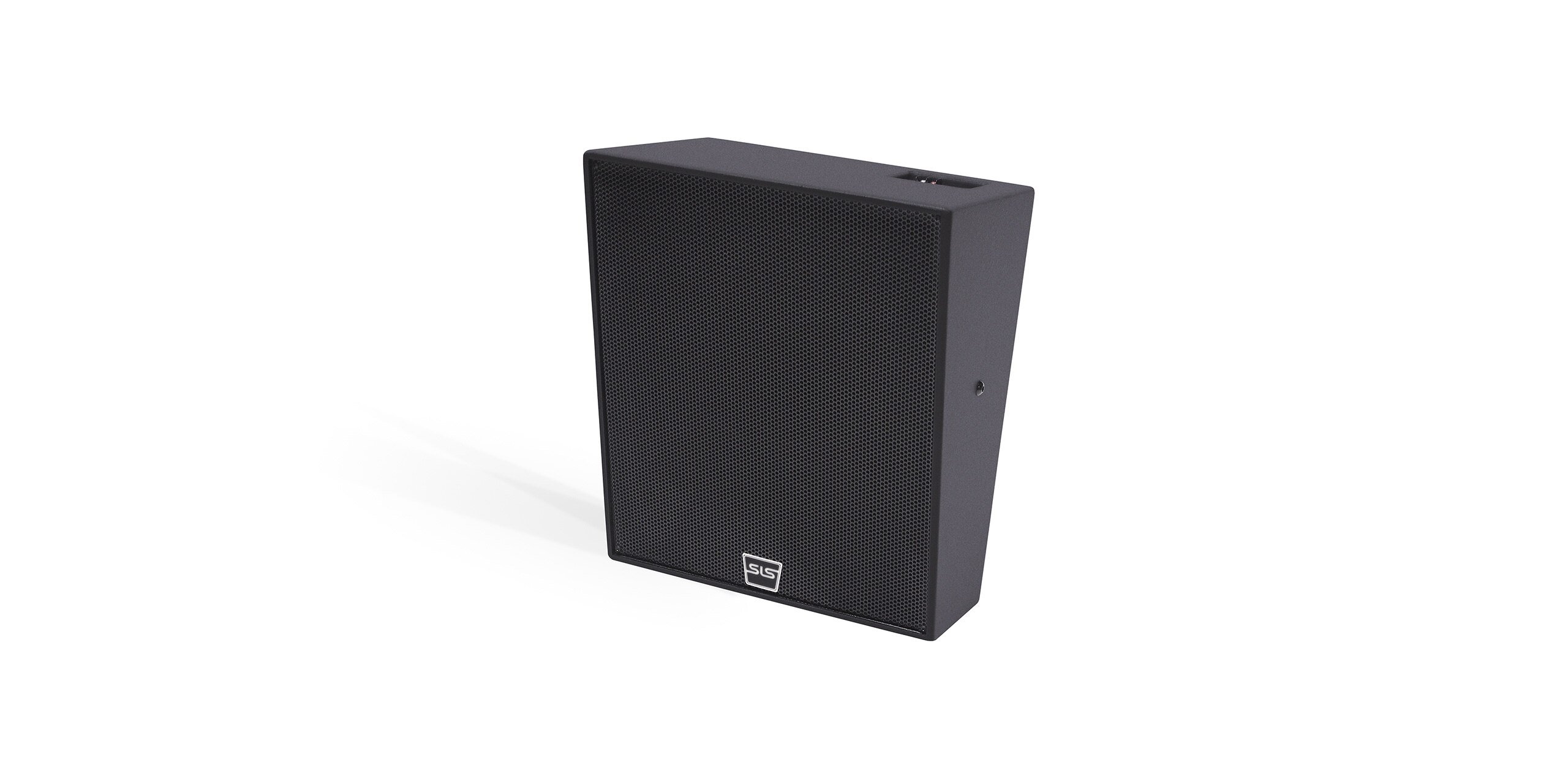 SLS CS1090 Cinema Surround Speaker System
The SLS CS1090 is a two-way passive surround speaker intended for small to medium-sized auditoriums for either Dolby Atmos®, 5.1 or 7.1 applications. Flexible mounting options allow the CS1090 to function in both surround and overhead applications using the optional matching yoke and u-bracket, as well as third-party mounting solutions. A carefully chosen crossover and driver complement help deliver smooth response within the speaker's entire operating range. Sold and packaged in pairs.
Find a dealer
Applications
Developed for use in small to medium, high-performance cinema applications where the highest quality and intelligibility of sound is required for either Dolby Atmos, 5.1 or 7.1 auditoriums.