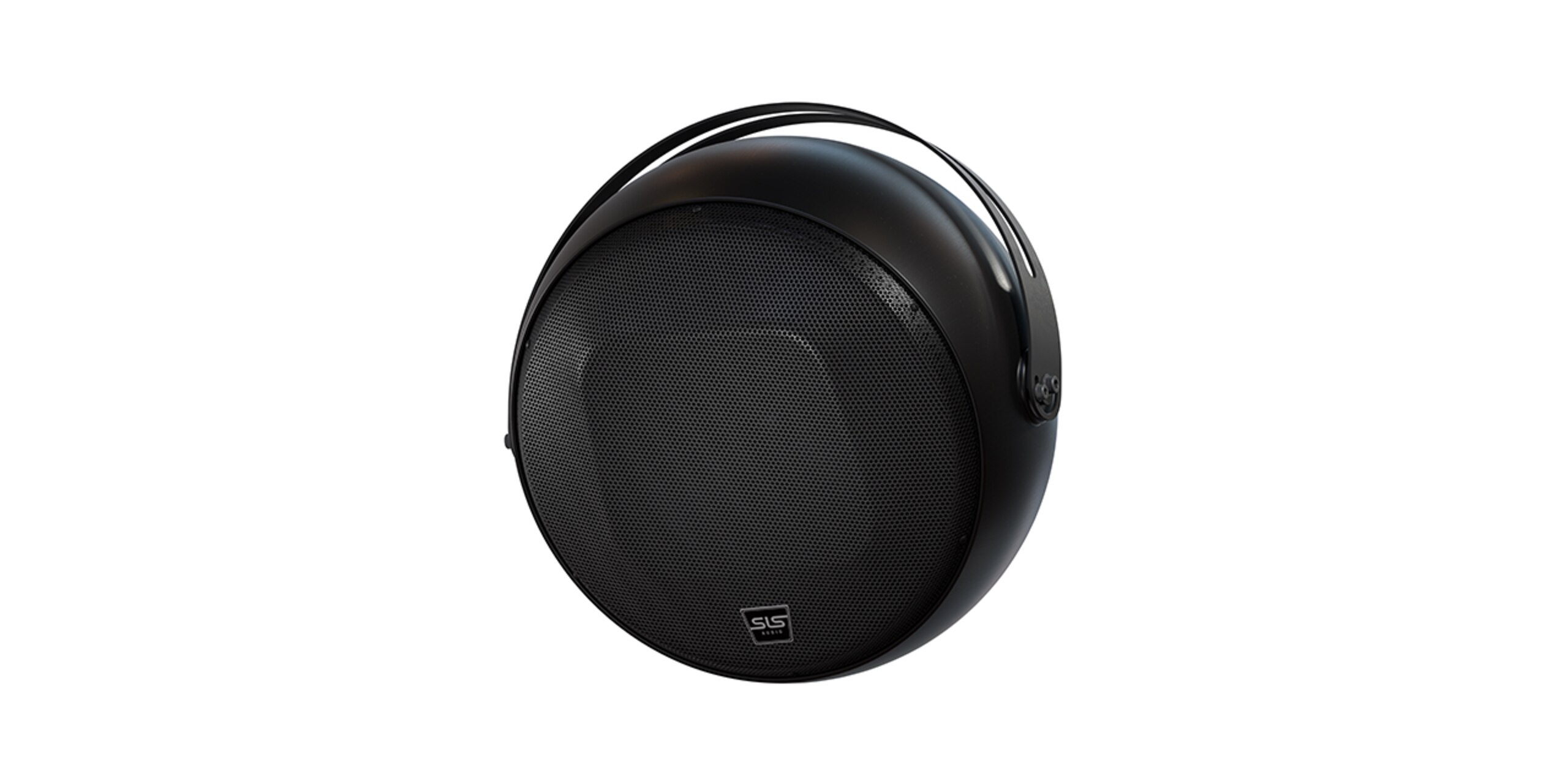 SLS MA460AS 3-Axis Speaker
The SLS MA460AS is a high-power two-way loudspeaker, providing pan, tilt, and rotation capabilities for larger cinemas and auditoriums. The SLS MA460AS provides a 60° vertical x 60° – 150° asymmetrical horizontal dispersion pattern for more uniform coverage in all seating locations across the auditorium or theater.
Featuring a 400W, 12" coaxial full-range speaker and passive crossover, the MA460AS is housed in a spherical-shaped molded enclosure that enables quick installation and easy three-axis aiming for fulfilling Dolby Atmos® aiming requirements.
The MA460AS was designed primarily for Dolby Atmos® side surround applications, but can also be used for top surrounds in some cases. The MA480AS is also available if an 80°V x 80° – 130°H asymmetric dispersion pattern is desired.
Find a dealer