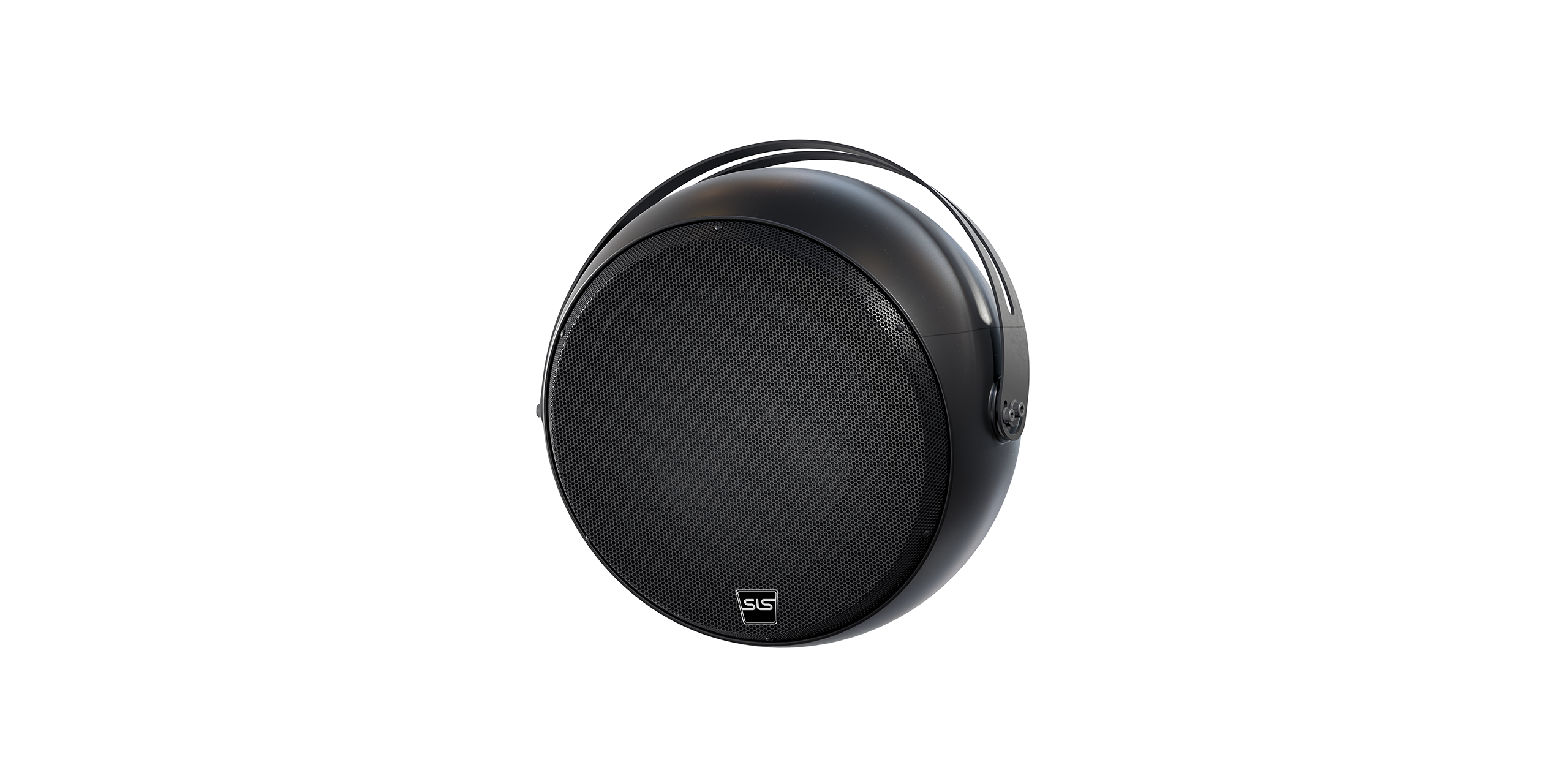 SLS 3-Axis Speaker MA390C
The SLS 3-Axis Speaker MA390C system has been developed to reduce the time and expense involved with installing overhead speakers needed for Dolby Atmos® cinema applications. Featuring a 300 W, 12" coaxial full-range speaker and passive crossover, the MA390C is housed in a spherical shaped, molded enclosure that enables quick installation and easy three-axis rotation for fulfilling Dolby Atmos aiming configurations. Choose from the FCT-24 flat ceiling kit which allows you to mount the speaker below the grid ceiling. If the speaker will obstruct the top of the projector image, use the RCT-24 Recessed Ceiling Kit which can reduce projector sight line obstructions. The MA390C also works equally well for side and rear surrounds when used with the optional WMA-15 Wall-Mount Rigging Kit.
Find a Dealer
Cinema customer support
Dolby Customer portal
Visit the Dolby Customer portal to find tools and resources for partners, exhibitors, and dealers.
Cinema playback support
Find support solutions, self-service tools, and request help from our sales or technical support teams.