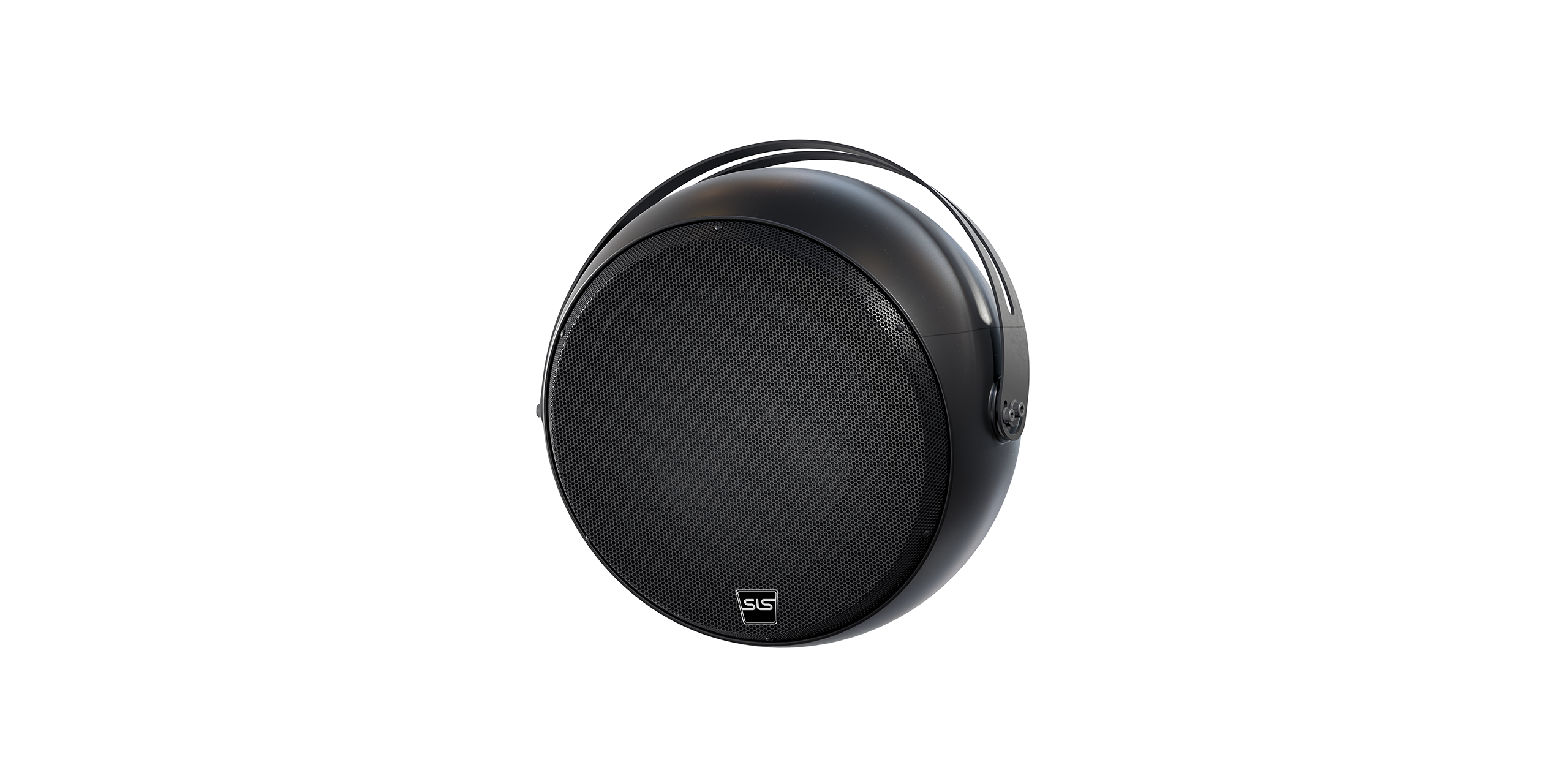 SLS MA390C 3-Axis Speaker
The SLS 3-Axis Speaker MA390C system has been developed to reduce the time and expense involved with installing overhead speakers needed for Dolby Atmos® cinema applications.
Featuring a 300W, 12" coaxial full-range speaker and passive crossover, the MA390C is housed in a spherical shaped, molded enclosure that enables quick installation and easy three-axis rotation for fulfilling Dolby Atmos aiming requirements.
Two ceiling-grid tile-mounts are available for the MA390C. The FCT-24 facilitates below-grid mounting, where the RTC-24 is designed to recess the speaker upwards into the ceiling, minimizing projector sight line issues.
The MA390C also works equally well for side and rear surrounds when used with the optional WMA-15 Wall-Mount Rigging Kit.
Find a Dealer