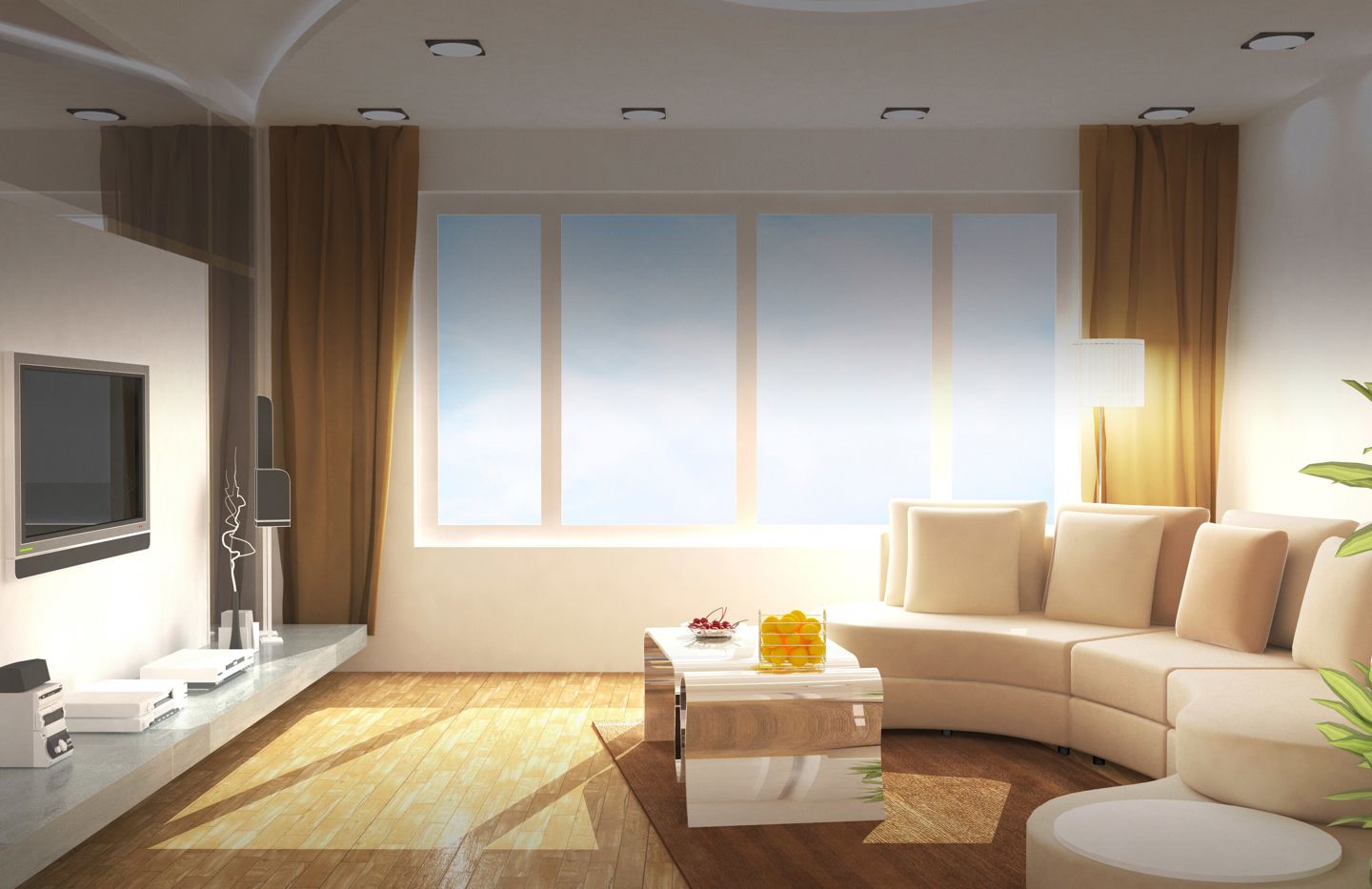 REVOLUTIONARY AUDIO TECHNOLOGY
Surround Sound by Dolby
Surround sound enhances the way you experience entertainment at home and in the cinema by creating the optimal environment for all of your favorite content.
Whether at home or in a movie theatre, surround sound enhances the way you watch and listen to movies, music, and other entertainment.
Conventional stereo creates dimensional sound in front of you. Dolby® surround sound expands on stereo to deliver sound from the sides, behind, and even above you—creating a natural, multidimensional sonic environment based on the science of how humans hear.
With surround sound, your entertainment springs to life, putting you in the center of the action.
At Home
You can find Dolby audio technologies in home theater products, tablets, smartphones, and PCs.
Dolby audio in your home theater and mobile devices improves the power, clarity, and realism of sound by offering up to 7.1 discrete surround channels and up to 9.1 channels of sound.
With surround sound advances that are the established industry standard, and found on every DVD, Blu-ray Disc™, and most HDTV broadcasts, you'll enjoy audio that digitally duplicates the original studio master right in your home.
In the Movie Theatre
When you go to the movies at a cinema equipped with Dolby technologies, you'll experience state-of-the-art audio that completely envelops you in the onscreen story.
Dolby Atmos® is the latest development in realistic cinema sound. It provides full creative freedom for filmmakers and ensures that you'll hear the soundtracks exactly as their creators intended.
Dolby Surround 7.1 is a cinema audio format developed to bring more depth and realism to the cinema experience. By adding two additional discrete audio channels, Dolby Surround 7.1 takes the excitement of movies to the next level and truly immerses you in the action.
Dolby Digital Plus
From home theaters and PCs to mobile phones and online streaming, Dolby Digital Plus™ defines high-fidelity audio with advanced surround sound technology.
Home Theater Setup Guide
Learn how to create the best home theater for your budget.
Speaker Setup Guide
To enjoy the best sound from your home theater, get started with our recommendations on speaker placement, room considerations, and other tips.
The Evolution of Cinema Sound
Dolby pioneered the creation of cinema sound technology, from stereo to surround sound.
{{ currentIndex }}
/
{{ pagesCountIndex }}