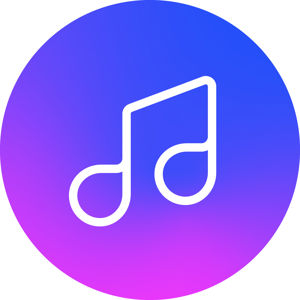 Subscribe to TIDAL HiFi Plus
Make sure you're using a Dolby Atmos compatible Android smartphone or tablet. For TV, use a compatible Android TV, or Apple TV 4K, Fire TV, or Android TV streaming media player with a Dolby Atmos enabled TV or speakers. To cast your music with TIDAL Connect, use a Dolby Atmos compatible mobile device paired with a Dolby Atmos enabled playback device that supports TIDAL Connect.
Start your free trial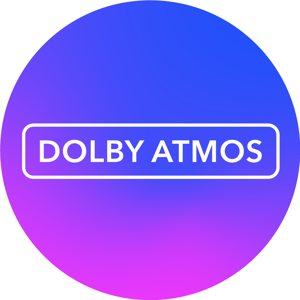 Discover the best of Dolby Atmos Music
On Android, to view all available Dolby Atmos Music tracks on TIDAL, go to the "Explore" tab and click the "Dolby Atmos" menu option. For TV, go to the Home screen and listen to music under "Available in Dolby Atmos."
View Playlist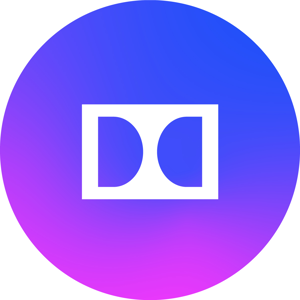 Find your favorite songs in Dolby
Look for the "DD" logo on each Dolby Atmos Music track. Additionally, when you click on an album that's in Dolby Atmos, you'll see the "Dolby Atmos" logo.