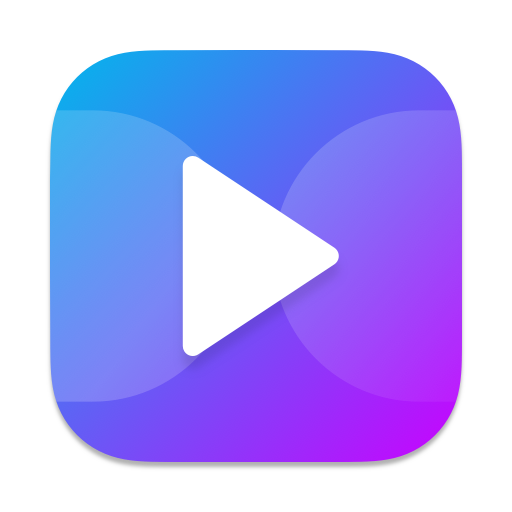 Dolby Reference Player
A UI application for playback and quality control (QC) of encoded Dolby Audio™ content.
The Dolby Reference Player is a stand-alone, live, file-based software application that supports QC and playback of Dolby Digital®, Dolby Digital Plus™, Dolby TrueHD, Dolby AC-4, and Dolby Atmos®.
The Dolby Reference Player offers an intuitive UI which allows users to monitor audio levels across all channels. In addition, it supports Dolby Atmos rendering to a specified speaker configuration and provides valuable bitstream information for QC.
Get the tools
Inquire and learn more
Get support
Find professional support, warranty, and maintenance policy information.
Contact us
Send us your questions or feedback.
Customer
Start a software evaluation for Dolby media processing and delivery products.