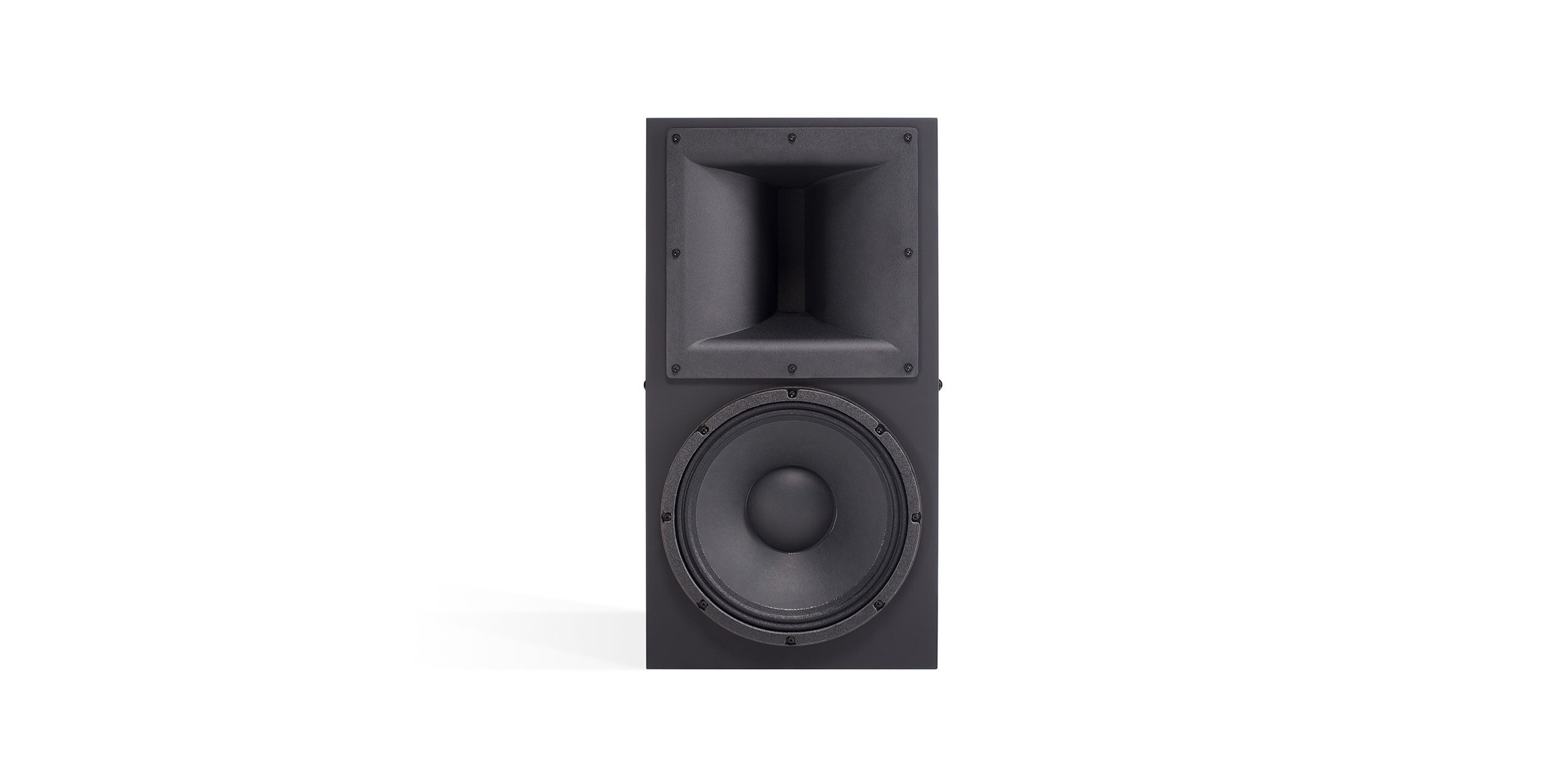 SLS CS200MH Cinema Screen Channel Speaker System
The CS200MH is a passive, mid/hi, screen channel cinema speaker module for commercial cinema applications. Coupled with the CSB215 low-frequency module, it is perfect for auditoriums of 150–250 seats.
The high-frequency section features a high-performance PRD1000 planar ribbon transducer designed and manufactured by SLS Audio. The unique design and properties of the planar ribbon driver delivers fast transient accuracy as well as an exceptionally smooth high-frequency response delivering a more direct sound to the audience even with screen spreading.
The mid-range section utilizes a 12" front-loaded driver which features a high-temperature voice coil.
Find a dealer
Customer support
Get support
Log in to the Dolby Customer portal for help with your customer or partner account, or to read warranty and maintenance policies.
Contact us
Send us your questions or feedback.