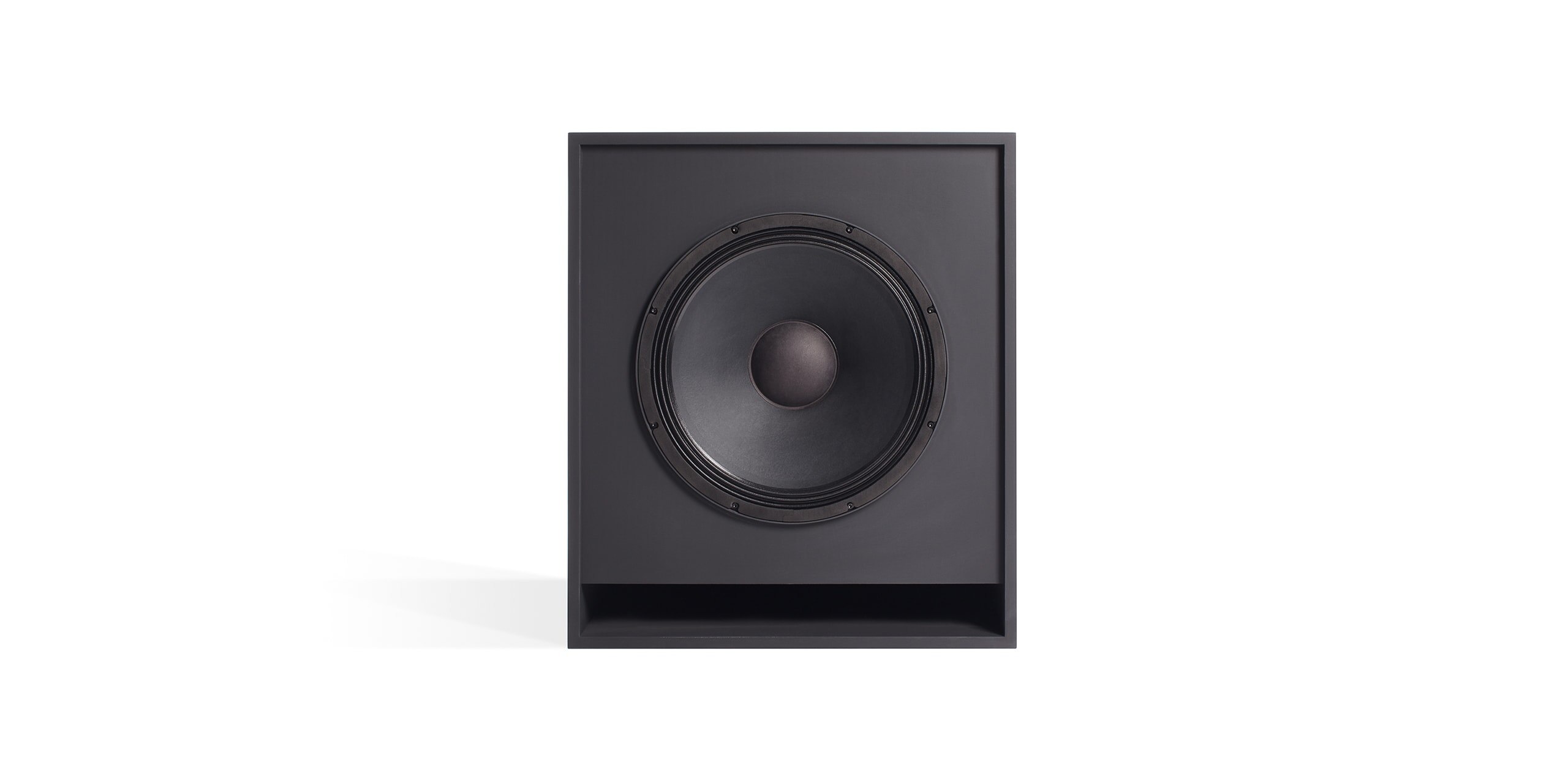 SLS CS118XL Cinema Subwoofer Module
The CS118XL is a single 18" subwoofer. It is a high-performance, front-loaded, vented box design with maximized low frequency extension. The 18" driver used in the CS118XL uses a large magnet structure and a high-temperature voice coil which results in a power handling of 600W RMS.
Find a dealer
Cinema customer support
Dolby Customer portal
Visit the Dolby Customer portal to find tools and resources for partners, exhibitors, and dealers.
Cinema playback support
Find support solutions, self-service tools, and request help from our sales or technical support teams.