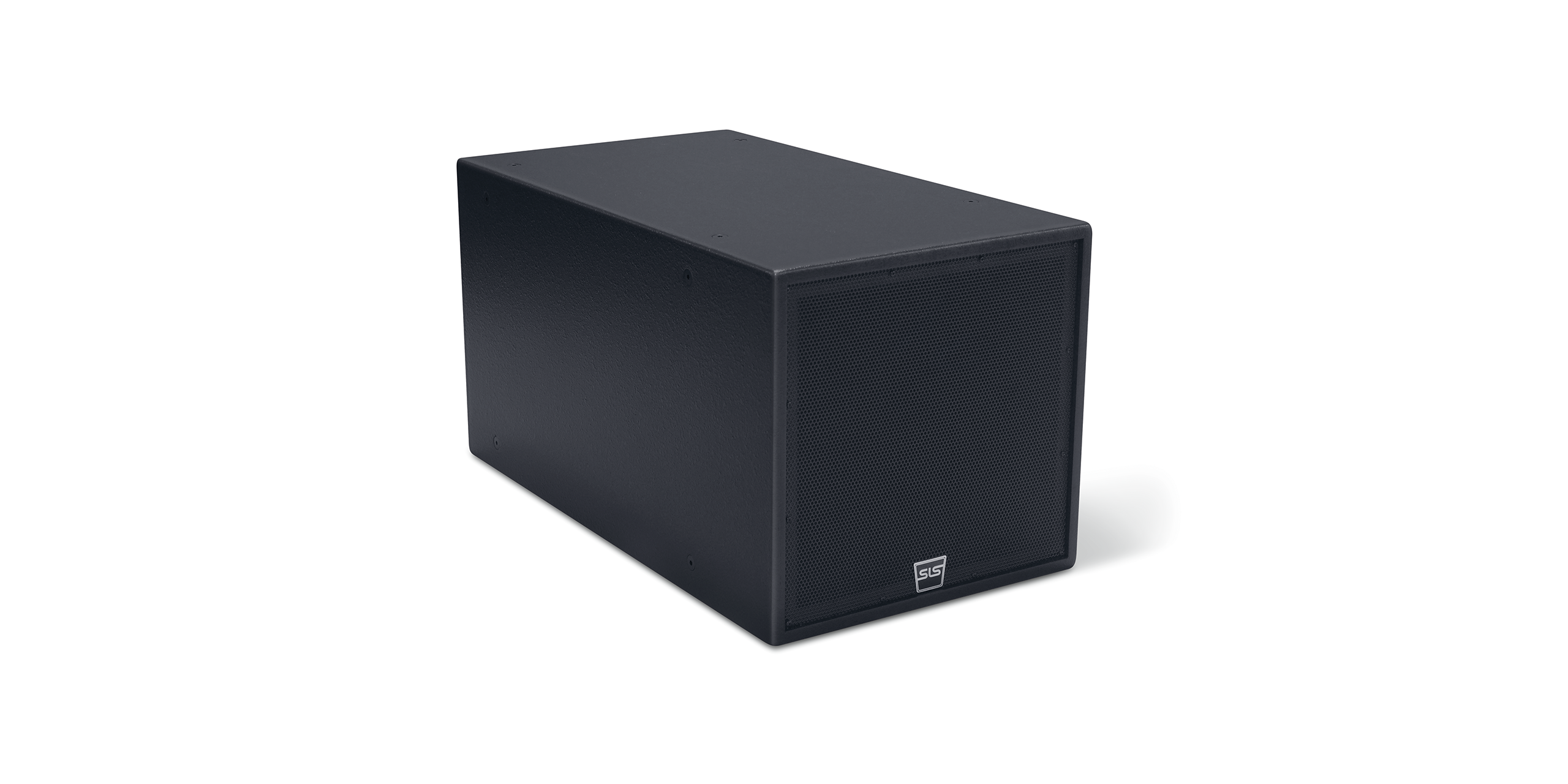 SLS 118-I Installation Subwoofer System
The 118-I is a single 18" vented subwoofer, designed with a small front surface area for installation against walls and under stages with minimal sightline issues. The subwoofer cabinet has integrated rigging points allowing the cabinet to be suspended from the ceiling or side wall making it perfect for use as a bass management surround speaker in Dolby Atmos® rooms. For floor mounting the subwoofer also ships with (4) rubber feet that can be placed anywhere on the cabinet. This allows you to orient the subwoofer on the ground on any of the available five sides. The 18" driver used in the 118-I has a Neo magnet structure for lightweight and a high-temperature voice coil with a large X-Mech rating for reliable operation.
Find a dealer
Cinema customer support
Dolby Customer portal
Visit the Dolby Customer portal to find tools and resources for partners, exhibitors, and dealers.
Cinema playback support
Find support solutions, self-service tools, and request help from our sales or technical support teams.