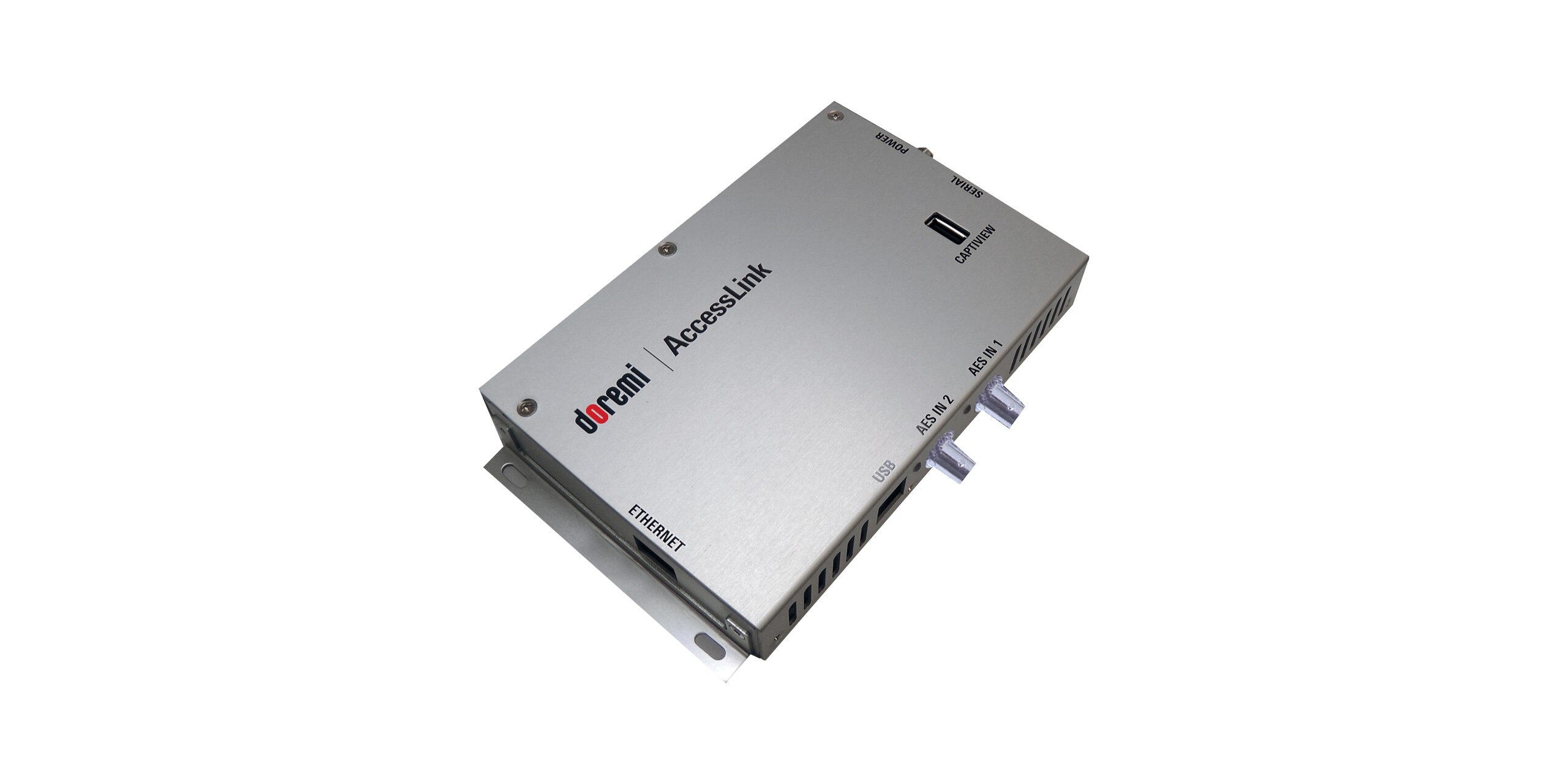 Dolby AccessLink
Dolby® AccessLink is a distribution system designed to interface Dolby Fidelio and/or Dolby CaptiView products with non-Dolby servers and legacy Dolby DSP/DSS servers. Dolby Accesslink connects to other servers through the use of SMPTE ST 430-10 and ST 430-11 protocols and provides Hearing Impaired (HI) and Visually Impaired Narration (VI) to multiple receivers in the auditorium. The device can also host a Dolby CaptiView transmitter to provide closed captions to multiple receivers in the auditorium.
Find a dealer
Cinema customer support
Dolby Customer portal
Visit the Dolby Customer portal to find tools and resources for partners, exhibitors, and dealers.
Cinema playback support
Find support solutions, self-service tools, and request help from our sales or technical support teams.